June & July @ the G - Enrolling Now For Summer Fun
The Fredericksburg Golf & Sports Academy is a great place to learn to play golf & have a wonderful summer camp experience. Ideal for all skill levels, and golfers will learn etiquette, basic golf rules, putting, chipping, and full swing. And, they will even get to play a few real holes!
Half Day Camps
Ages 6-17
Cost: $200 Public / $150 Gauntlet Members
Time: 9:00 A.M. to 12:00 P.M. – Snack Provided
Session 1: June 25-29
Session 2: July 9 -13
Session 3: July16-20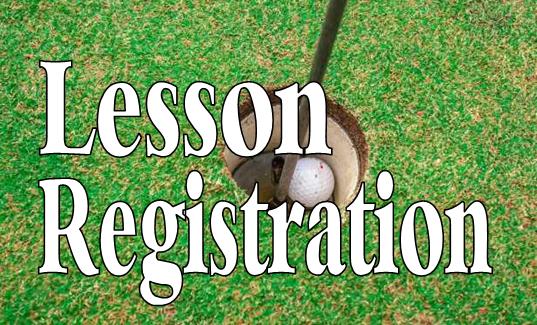 Fredericksburg Golf & Sports Academy

Everyone can learn and enjoy the game of golf!

Our mission is to develop and serve life-long golfers of all ages and abilities by encouraging our students through...

· Fitness & Nutrition

· Developing Athletic Abilities

· Sportsmanship & Etiquette

· Building Mental Stamina
45 Minute Private $60.00
Series of Five 45 Minute Lessons* $270.00
Private Junior Golf Lessons
30 Minute Private $30 or 30 Minute Private Lesson with Mike Byrd $40
Series of Five 30 Minute Lessons* $135 or 5 Series with Mike Byrd $170
Club Fitting
$80.00- Includes a $40 credit towards clubs purchased through the Gauntlet Pro Shop.
*Lesson series must be completed within 6 months of the first lesson.
Lessons can be purchased online, and then scheduled with an instructor. Please call for more information 540-752-0963