wedding blog
Thursday, March 09, 2017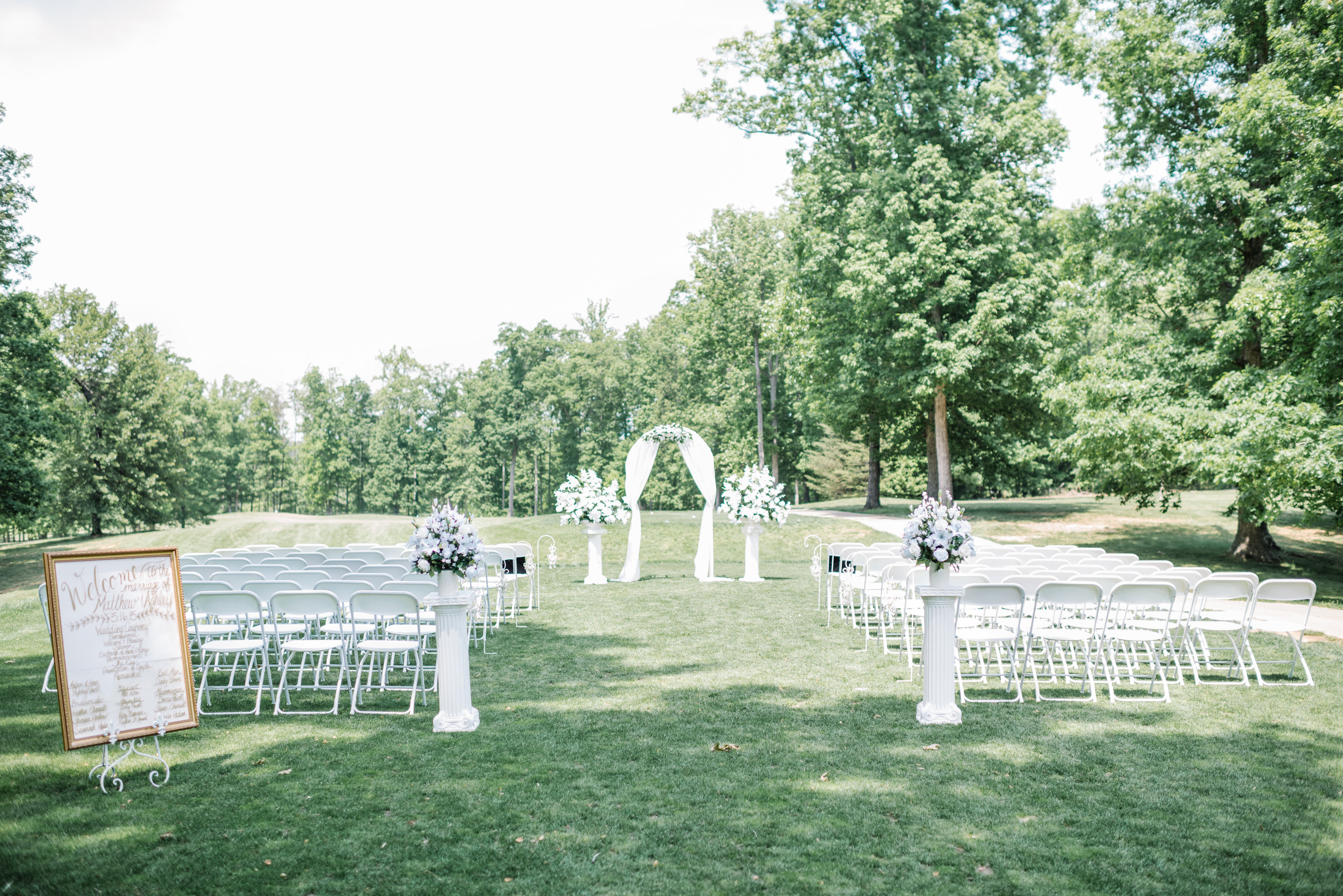 At the Gauntlet we love wedding season! We love seeing someones special day come together, giving us a chance to make the day flow seemlessly. This wedding season we've decided to blog, giving us the chance to show potential couples what a wonderful and budget friendly venue we are. Truely beautiful scenery for your ceremony with incredible views of the course from our banquet room.
We provide the catering for your wedding day as well. No need to go to your favoriete drive-thru after your wedding with us!
We hope you join us on our blog journey. We may post other events as well: wedding showcases, birthday parties & anniversary parties.
-Gauntlet Banquet Staff